Guest(s): Frank Holmes CEO, U.S. Global Investors

Gold's reaction to bad economic data continues to be weakness; the precious metal is down almost 1% on Friday. Peter Hug, global trading director of Kitco Metals said that it is only a matter of time before the metal reverts course.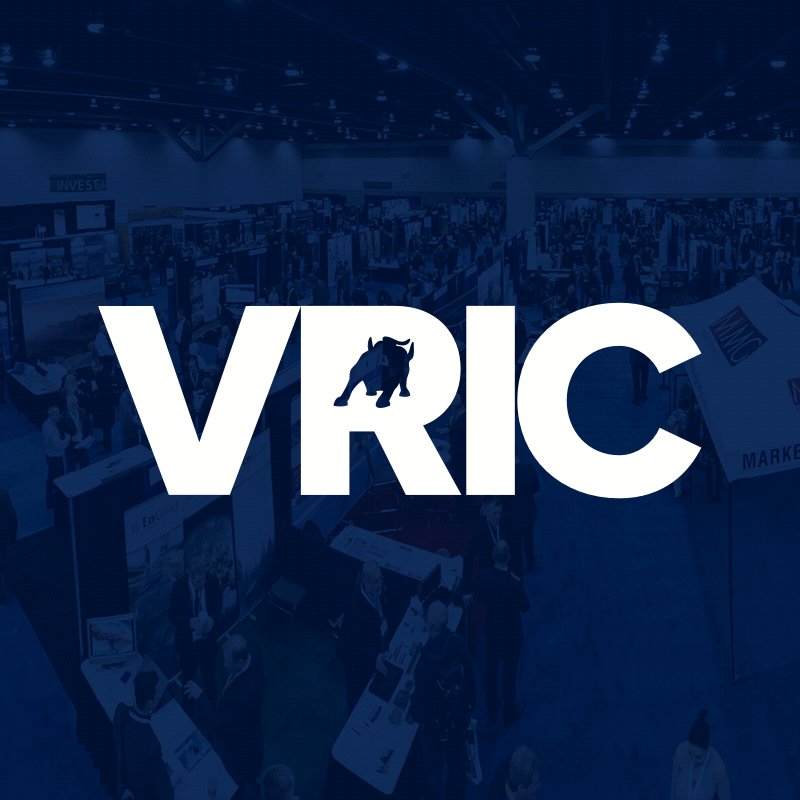 VRIC 2021
On January 17, 18, 19, 2021, streamed on Youtube, Cambridge House CEO, Jay Martin, will sit down one on one with 25 of the top investors and macro finance experts, and they will share how they are allocating capital in 2021.He will also be joined by the CEO's of 50 junior and senior mining companies.