Guest(s): Jay Martin President & CEO, Cambridge House International Inc.

In a conversation with Jay Martin, CEO of Cambridge House International, former Prime Minister of Canada Stephen Harper expressed concern for a sovereign debt crisis."This could be the generational shift in our financial system that nobody alive has really experienced before," Martin told Kitco News. "[Harper] agrees that no government knows what's going to happen next, so all bets are off, and therefore, it's worth considering any possibility."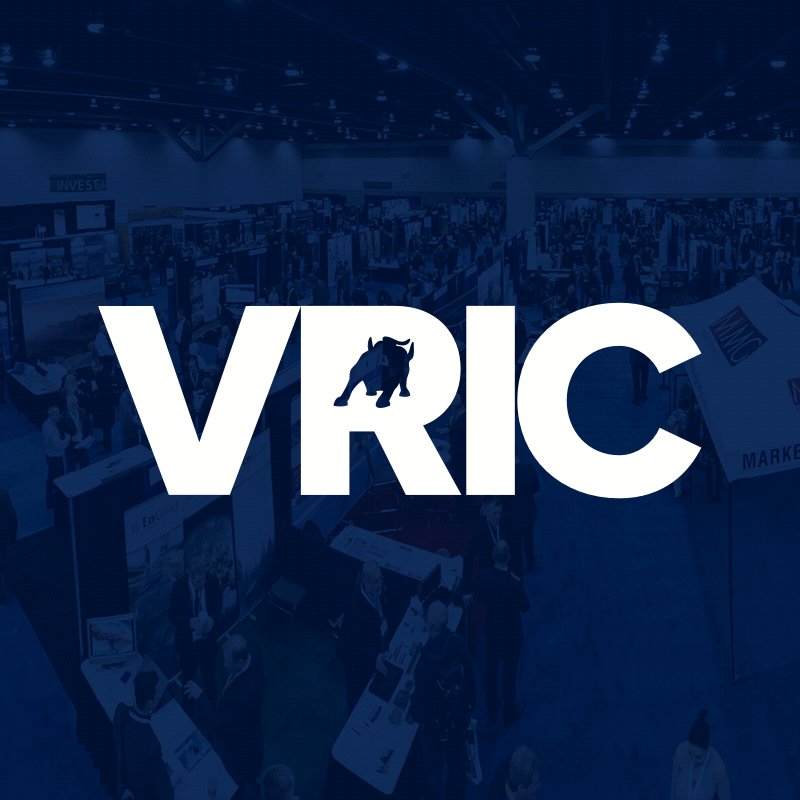 VRIC 2021
On January 17, 18, 19, 2021, streamed on Youtube, Cambridge House CEO, Jay Martin, will sit down one on one with 25 of the top investors and macro finance experts, and they will share how they are allocating capital in 2021.He will also be joined by the CEO's of 50 junior and senior mining companies.