Guest(s): Bill Baruch President, Blue Line Futures

Gold and silver prices hammered to 2.5-year lows. Tune in to see what Bill Baruch of iiTrader has to say about it. Kitco News, June 20, 2013.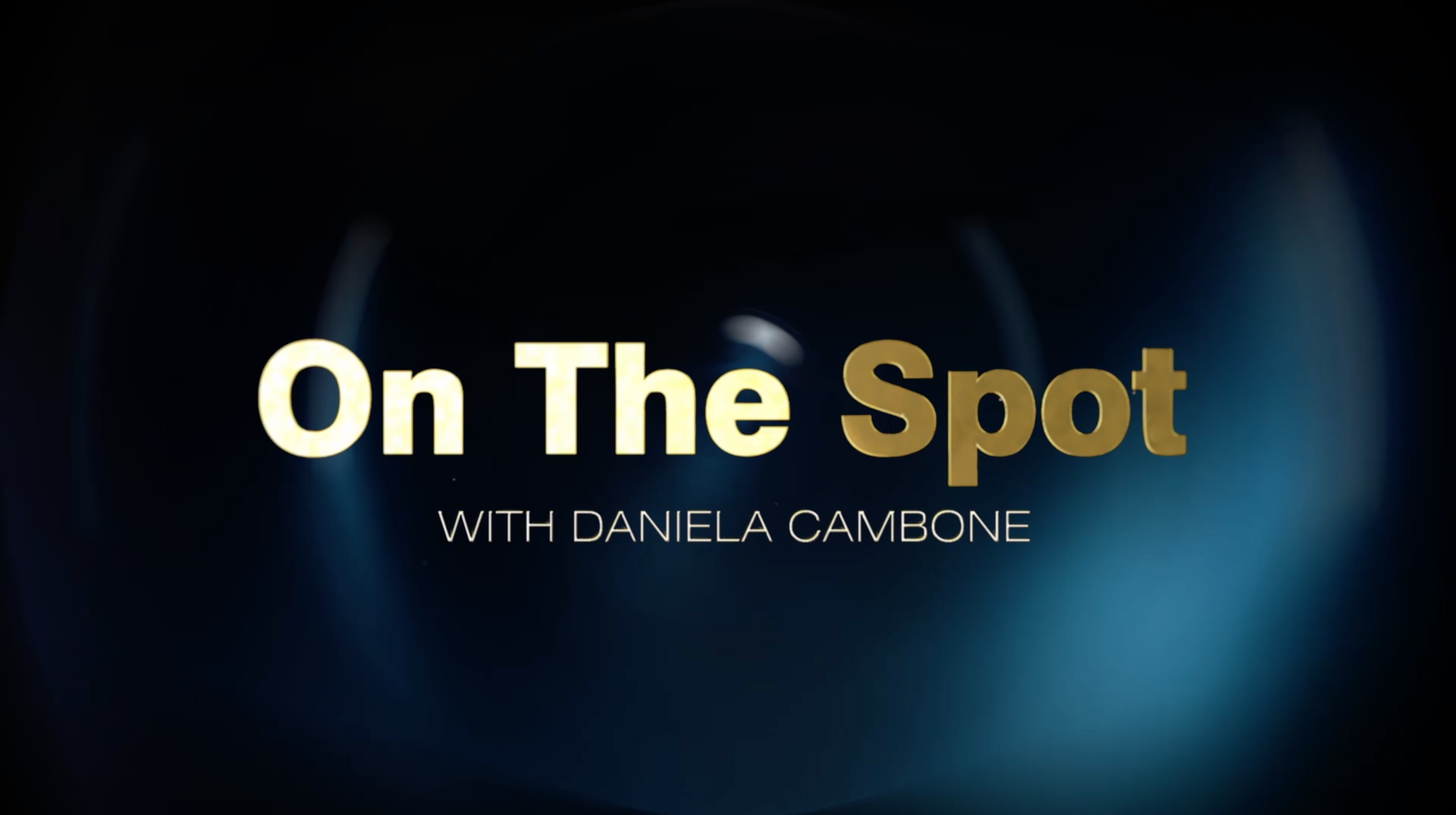 On The Spot
Editor-in-Chief Daniela Cambone puts some of the A-list names in the commodities space 'on the spot'. From key political & economic leaders to metal market opponents, she has guests from all over the globe answer some of the most challenging questions surrounding the resource industry. Tune in to hear what the elite have to say about the hottest topics in the industry.