Guest(s): James Grant

Kitco News speaks with James Grant, Editor of Grant's Interest Rate Observer about the gold and silver drop. In a previous interview, Dr. Ron Paul told Kitco News that he would appoint Grant as Fed chairman. Tune in to hear what Grant would do differently than Bernanke to help the US economy. Kitco News, June 20, 2013.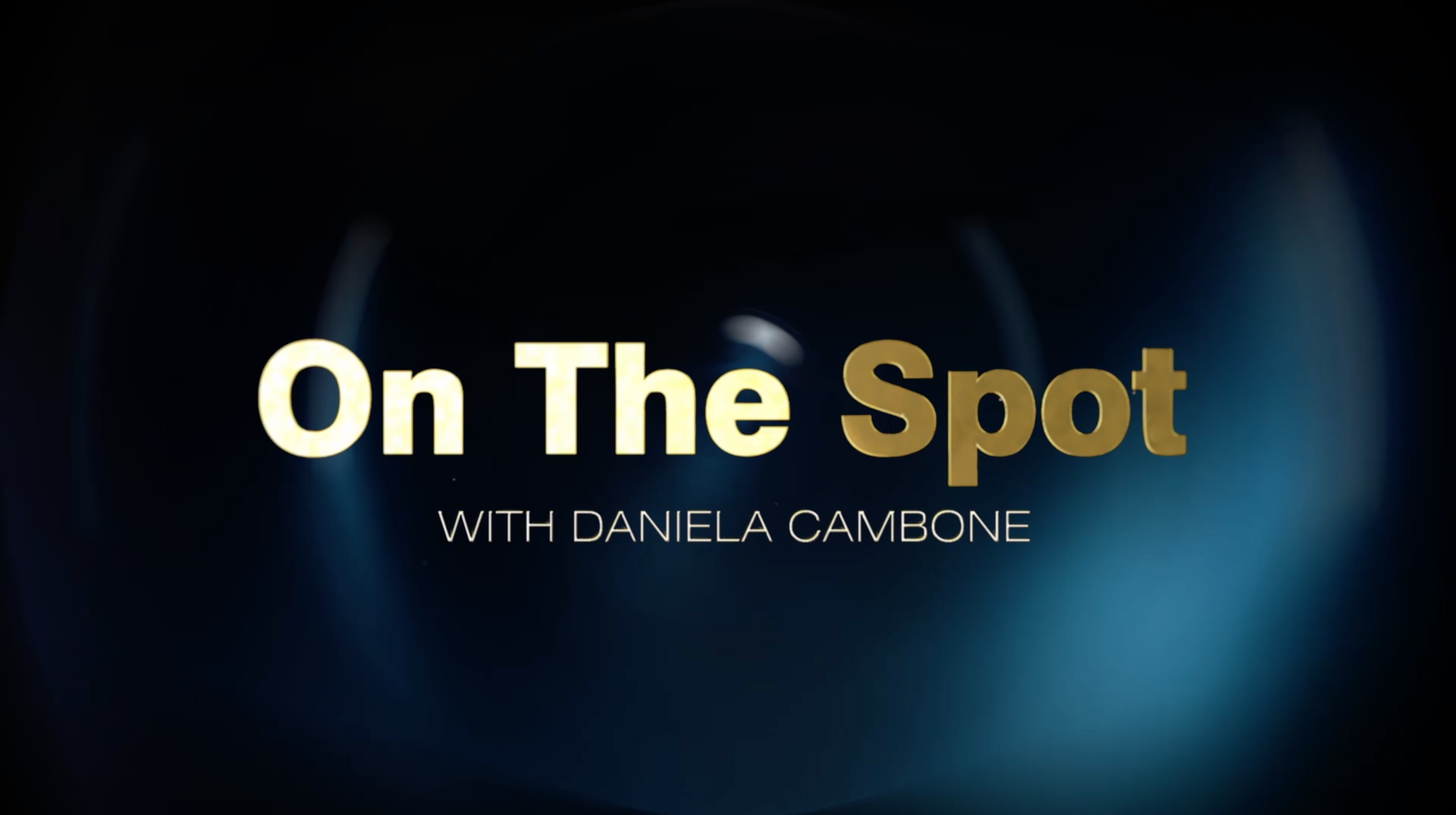 On The Spot
Editor-in-Chief Daniela Cambone puts some of the A-list names in the commodities space 'on the spot'. From key political & economic leaders to metal market opponents, she has guests from all over the globe answer some of the most challenging questions surrounding the resource industry. Tune in to hear what the elite have to say about the hottest topics in the industry.