Guest(s): Kevin O'Leary

Prime Minister Justin Trudeau has not managed to hire competent cabinet ministers, and his lack of experience has failed him on the world stage against President Donald Trump, this according to Kevin O'Leary, chairman of O'Shares ETFs.
"It's now time for Canadians to make a decision, [elections] are weeks ahead. What do they want Canada to be, and where do they want Canada competitively. Trudeau could have never seen Trump coming," O'Leary told Kitco News.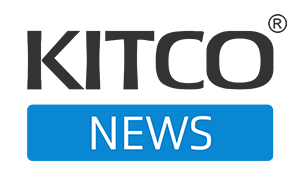 Kitco NEWS
The Kitco News team speaks to analysts and experts on the frontlines of the market to get the most up-to-date news on the economy. The show offers a well-rounded, timely view on big market moves and any major headlines that may affect financial assets. Coined – no pun intended – as the number one source of precious metals news, Kitco News is the leading provider of up-to-date price action in the precious metals space.