Nov 27, 2015 07:07PM
In subdued trading on the post-Thanksgiving half-day session, U.S. equities are managing to eke out some gains in spite of a 3.5% fall of Disney shares. Lower crude oil prices once more dented share prices on the Dow and S&P 500.
More Articles...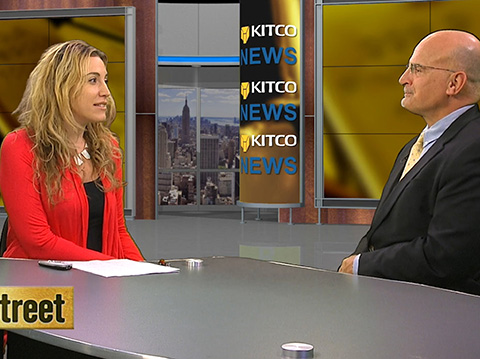 Nov 26, 2015 12:59PM
The gold market was in backwardation this week, and according to one research director, it was the most prolonged period in history that it has been in this state. 'Right now, what's been happening [in gold] lately is almost unprecedented,' Mike McGlone of ETF Securities told Kitco News Friday, adding that this is a sign that the market is bottoming out. According to McGlone, backwardation is a sign of strong ...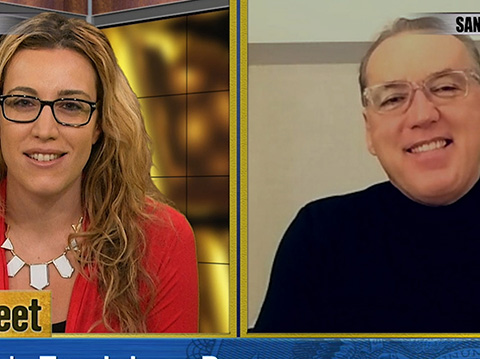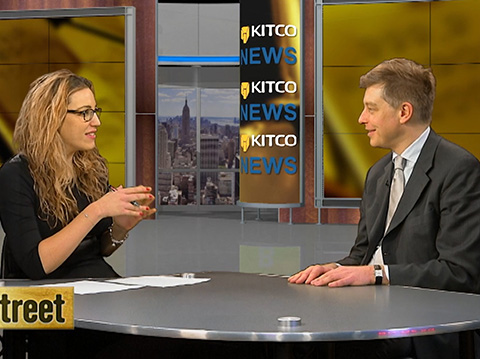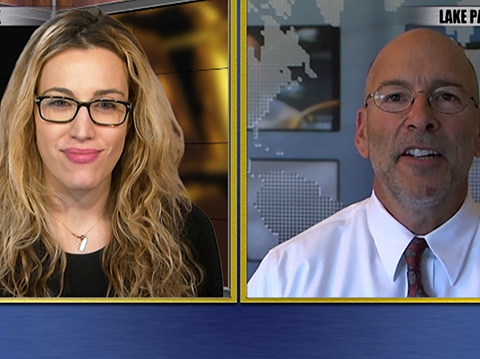 More Videos...
Nov 23, 2015 09:24AM
Gold prices are heavy in early trading Monday. The market is pressing lower as the bears eye a retest of the $1,062.00 per ounce level, the contract low for Comex December gold futures.
More Articles...
Nov 27, 2015 01:59PM
Thanksgiving may be over in the U.S., but traders will still have a full plate next week.
More Features...