Oct 13, 2015 11:11AM
Mandalay Resources Corp. (TSX: MND) lists third-quarter output of 25,996 ounces of gold and 632,498 ounces of silver.
More Articles...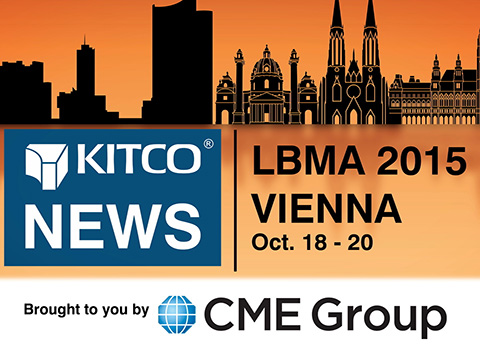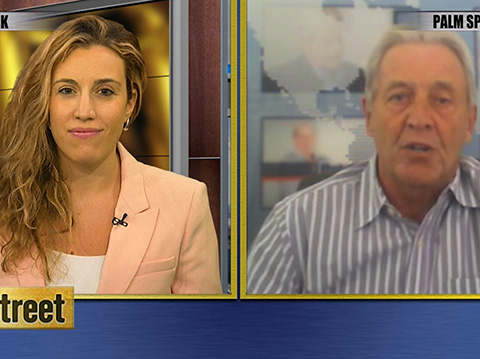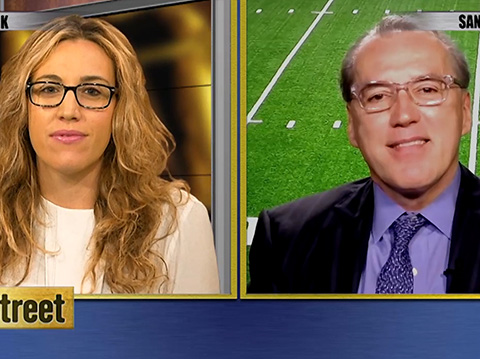 More Videos...
Oct 2, 2015 03:53PM
(Kitco News) - Marketing highlights like Tesla's presentation of the "Model X" SUV emphasize the slow but steady growth of the electric vehicles (EV) market, positively, impacting technology metals.
More Articles...
Oct 13, 2015 10:26AM
Scott Perry will become chief executive officer of Centerra Gold Inc. (TSX: CG) on Nov. 1, the company announced Tuesday.
More Features...