Feb 5, 2016 05:53PM
New job creation slowed appreciably in January. But more people were working for higher wages, which signals strength in the labor market and muffles pessimism about the economy in January.
More Articles...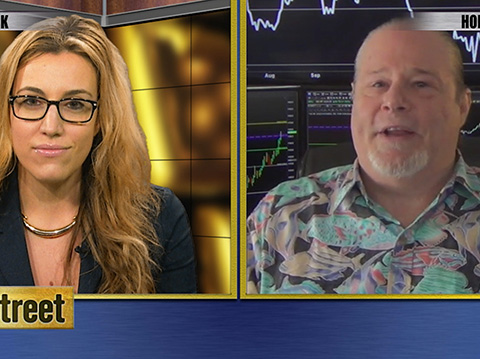 Feb 4, 2016 2:06PM
Gold prices ended the U.S. day session solidly higher and hit a 3.5-month high Thursday. 'The falling dollar is intriguing for the gold trade we are in, the price of crude, and for future potential upward movement of equities pricing,' said Gary Wagner, editor of the popular newsletter, thegolddorecast.com. Silver prices also scored a 3.5-month high Thursday. Safe-haven and technical buying continue to support the ...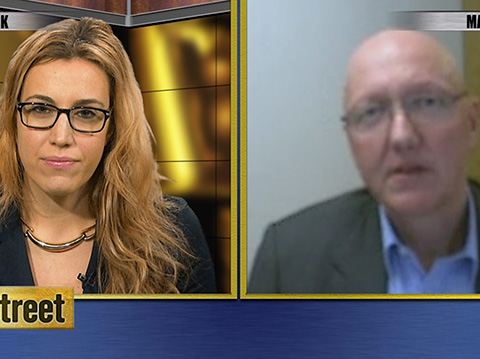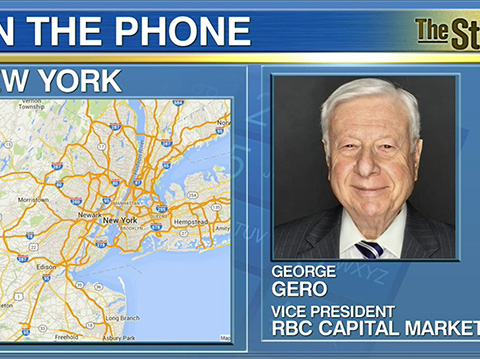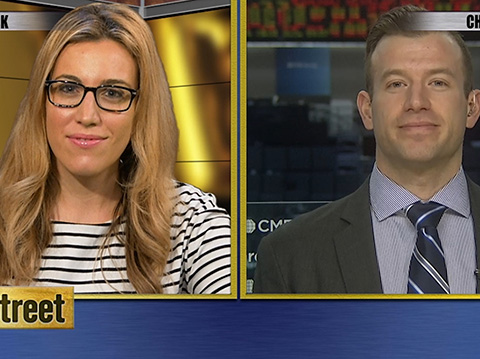 More Videos...
Feb 5, 2016 10:41AM
(Kitco News) -Super Bowl 50 will be as much about the bling as it is about the game, in fact the competition around the design of the championship ring can be just as fierce, and has been around for almost as long as the event itself.
More Articles...
Feb 5, 2016 03:34PM
It appears that not even profit taking can keep gold down for very long, as prices ended the session and the week on a positive note. Looking to next week all eyes will be on the U.S. dollar and Fed Chair Janet Yellen to determine where interest rates are going, which is potentially bullish for gold.
More Features...