Guest(s): Sandi Bitenc CEO, 3Air

Sandi Bitenc, CEO of 3air, talks about the FTX collapse, scam tokens, why he thinks Bitcoin will become a reserve currency, and the tokenization of assets. He spoke with David Lin, Anchor and Producer at Kitco News, at the AIBC Summit in Malta.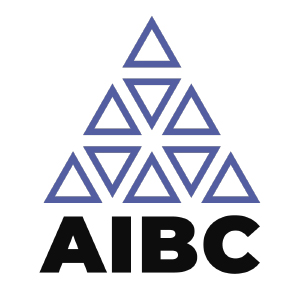 AIBC Europe 2022
With the new regulations being premiered first and foremost at AIBC Europe, Malta aims to be a pillar in the technological development of the region by uniting tech-leaders, regulators, investors and entrepreneurs from across the world to discuss, share ideas, make partnerships and build the foundation for the industry of tomorrow.