Guest(s): George Salamis CEO, Integra Resources

Investors are betting on jockies rather than assets with some, but not all, junior explorers seeing more liquidity as gold prices rise, George Salamis, president and CEO of Integra Resources told Kitco News at the BMO conference in Florida.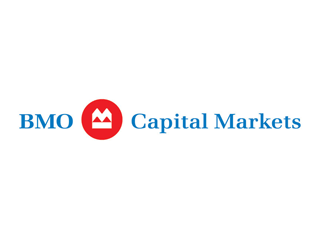 BMO 2020
From Feb. 23 - 26, 2020, Kitco News will be bringing you exclusive interviews with analysts, experts, and of course, executives of major gold and silver mining companies. Over the years, BMO Capital Markets have consistently attracted prominent investors, analysts and executives by providing valuable forums to explore strategies, trends and opportunities.