Guest(s): Kai Hoffmann - CEO, Soar Financial

Despite high gold prices, the mood in the junior sector is just "meh," said the CEO of Soar Financial, Kai Hoffmann.
Hoffmann spoke to Kitco on Friday. On Wednesday Soar Financial hosts an online seminar, SF Online.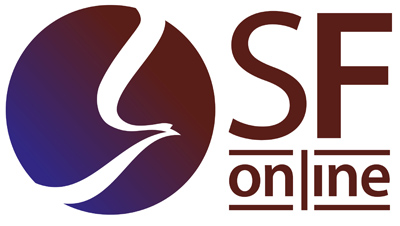 SF Online Session 12
SF Online is a virtual resource conference that introduces investors to a handful of carefully selected companies and relevant, insightful keynote speakers. The online conference is free to attend and offers simultaneous interpretation from English to German.