Guest(s): Gary Wagner

Gold should benefit on the back of weakening equities, and should the next resistance level be broken, $1,374 an ounce should be the next target, this according to Gary Wagner, editor of TheGoldForecast.com.
"My current target is $1,374 [an ounce] and that is based upon a Fibonacci extension of the last rally," Wagner told Kitco News.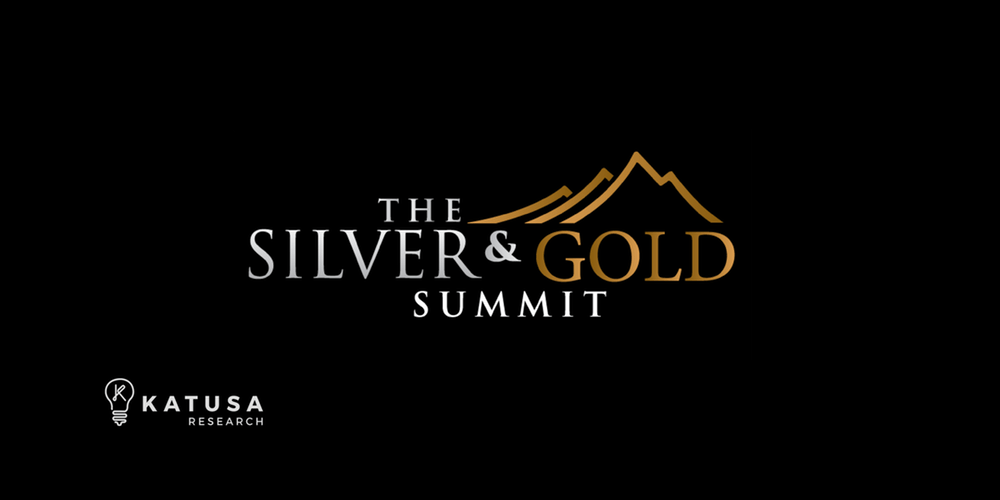 Silver and Gold Summit 2018
The Silver and Gold Summit facilitates discussions and debates on precious metals trends, geopolitical risk and investment opportunities within the natural resource economy. Gathering the top thought leaders, CEO's, investment professionals and retail investors from around the world, the Silver and Gold Summit provides an unmatched opportunity for investors to get a behind the scenes look at how to make money investing in the resource industry. Tremendous wealth will be created in this new resource bull market.