Feb 22, 2019 11:00AM
The two recent mega-mining-mergers has been positive factors for the mining sector because it has helped attract the attention of generalist investors, but the industry still needs to do more work to make sure that capital stays, according to one mining executive.
More Articles...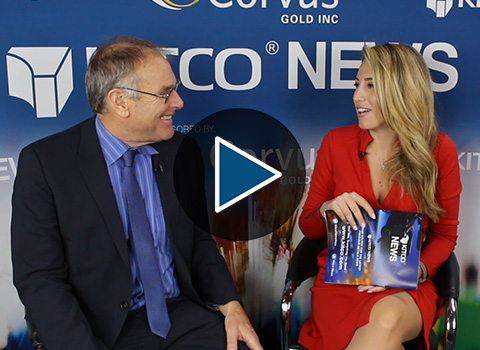 Dec 27, 2017 10:30AM
Gold is an insurance, rather than speculative asset, said Rick Rule, CEO of Sprott U.S. Holdings. Rule told Kitco News that if given $100 thousand to invest, he would put half of it in "the best of the best," referring to senior miners, and the other half in "speculative [juniors] plays." On Bitcoin, Rule said that the digital currency "probably has [had a negative impact on gold], but my belief is that you pay ...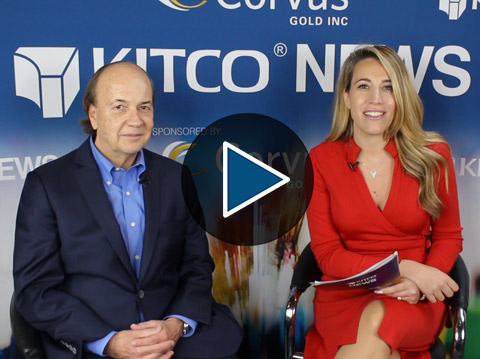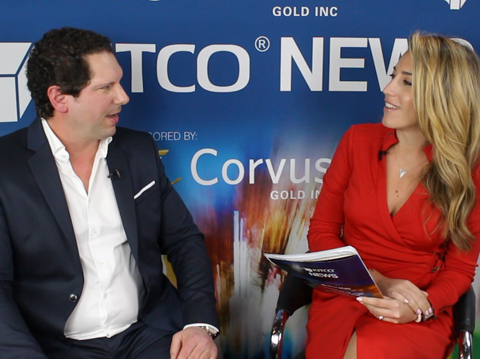 More Videos...
Nov 13, 2018 09:32AM
Ascot Resources Identifies Multiple High Priority Anomalies with IP Survey
More Press Releases...