Oct 17, 2018 08:35AM
Endeavour Mining Corp. (TSX: EDV) reports that construction of its Ity carbon-in-leach project in Côte d'Ivoire is two months ahead of schedule and on budget.
More Articles...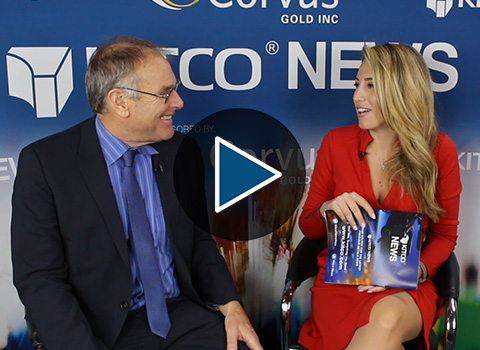 Dec 27, 2017 10:30AM
Gold is an insurance, rather than speculative asset, said Rick Rule, CEO of Sprott U.S. Holdings. Rule told Kitco News that if given $100 thousand to invest, he would put half of it in "the best of the best," referring to senior miners, and the other half in "speculative [juniors] plays." On Bitcoin, Rule said that the digital currency "probably has [had a negative impact on gold], but my belief is that you pay ...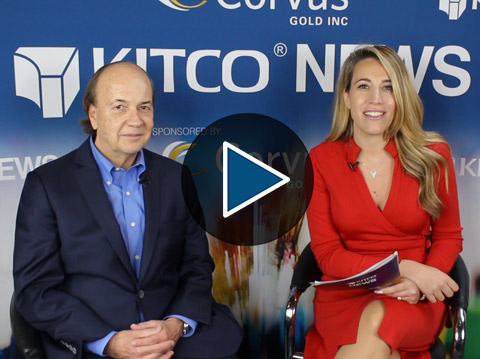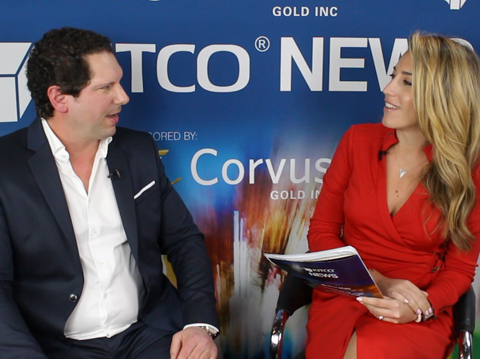 More Videos...
More Press Releases...