Nov 30, 2022 04:10PM
(Kitco News) - Despite the better-than-expected Q3 GDP data Wednesday morning, "The Big Short" investor Michael Burry is projecting an unavoidable, "real" multi-year recession for the U.S.
More Articles...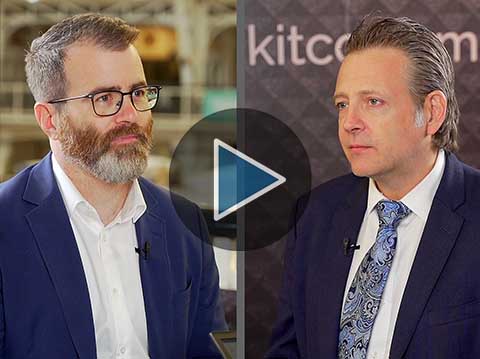 Nov 30, 2022 2:27PM
When the Fireweed Metals-Lundin Family deal suddenly came together, Fireweed CEO Brandon Macdonald had to hustle to Geneva.
This week Macdonald spoke to Kitco Mining correspondent Paul Harris at Mines and Money London.
More Videos...
Nov 30, 2022 04:18PM
(Kitco News) - Kitco aficionados, it is now time to have your say in where you think gold prices are heading in the short-term.
More Features...