Mar 30, 2023 08:36AM
(Kitco News) - The initial weekly jobless claims rose by 7,000 to 198,000 the week to Saturday, surprising the markets with a bigger-than-expected increase.
More Articles...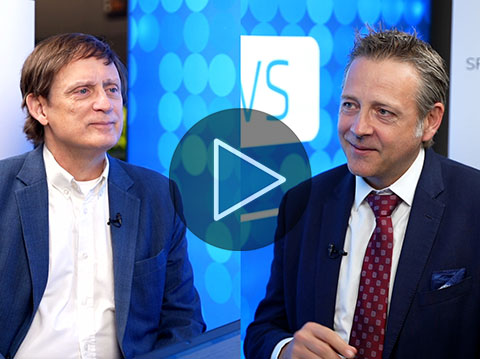 Mar 29, 2023 2:28PM
Silver is not in deficit despite solar panel demand ramping up, said Jeff Christian, managing partner at CPM Group.
In March Christian spoke to correspondent Paul Harris at PDAC 2023.
More Videos...
Mar 29, 2023 11:51AM
(Kitco News) - Physical demand for gold is expected to be robust and push gold prices above $2,000 an ounce in the next three months as investors look for safe-haven assets to protect themselves from the growing banking crisis, according to commodity analysts at BMO Capital Markets.
More Features...