Jan 21, 2021 08:50AM
(Kitco News) - The gold market is holding on to its bullish momentum even as housing construction data ended 2020 on a strong note.
More Articles...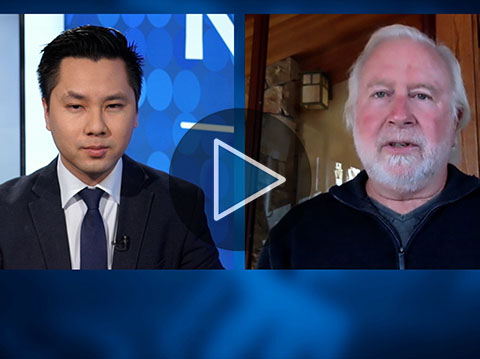 Jan 20, 2021 3:03PM
If an exploration company is not linking their news releases to detailed drilling data, they probably have something to hide, said Brent Cook, founder of Exploration Insights.
"A legitimate company will put out a couple of paragraphs to tell you this is basically what's going on, anyone without technical ability can understand it, and then they need to include the details, backup data," Cook said.
More Videos...
Jan 21, 2021 08:22AM
(Kitco News) - Bitcoin-U.S. dollar prices are sharply lower Thursday and have just seen a bearish downside "breakout" from a triangle pattern on the daily chart.
More Features...