May 7, 2021 08:44AM
(Kitco News) - Gold and silver prices are higher in early morning U.S. trading Friday and hit 10- and 9-week highs, respectively. The metals got a booster shot after a very downbeat U.S. jobs report was just released.
More Articles...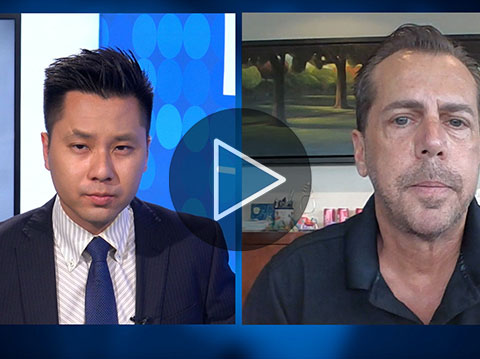 May 6, 2021 8:37PM
Silver is a strategic metal, and with mounting industrial demand it's only a matter of time before previous all-time highs are met, and then a new push to triple digits is on the way, said Keith Neumeyer, CEO of First Majestic Silver. "Silver is the only commodity that is not reaching its [historic] highs, and it has reached [those highs] on two separate occasions, back in 1980 and 2011. I think we're going to see ...
More Videos...
May 6, 2021 01:19PM
(Kitco News) - Kitco aficionados, it is now time to have your say in where you think gold prices are heading in the short-term.
More Features...