May 27, 2022 09:06AM
(Kitco News) - Gold and silver prices are firmer in early U.S. trading Friday, lifted in part by a weaker U.S. dollar index and a slight drop in U.S. Treasury yields on this last day of the trading week.
More Articles...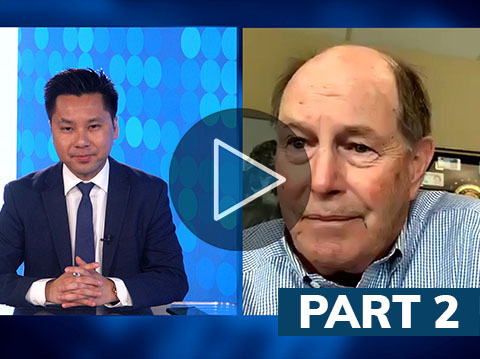 May 26, 2022 3:06PM
Gold is an outdated commodity, and the Bank of Canada was right to get rid of its gold reserves.
That's according to David Dodge, former Governor of the Bank of Canada and Senior Advisor at Bennett Jones LLC.
Dodge spoke with David Lin, Anchor and Producer at Kitco News.
Canada is currently the only G7 country with no official gold reserves.
More Videos...
May 26, 2022 03:54PM
(Kitco News) - While inflation pressure pressures might have peaked at a 40-year high, consumers are not expecting prices to go down anytime soon, according to the latest data from the New York Federal Reserve.
More Features...