Jul 1, 2022 10:07AM
(Kitco News) - The gold market continues to push back towards $1,800 an ounce as the U.S. manufacturing sector sees weaker than expected growth in June, the Institute for Supply Management (ISM)
More Articles...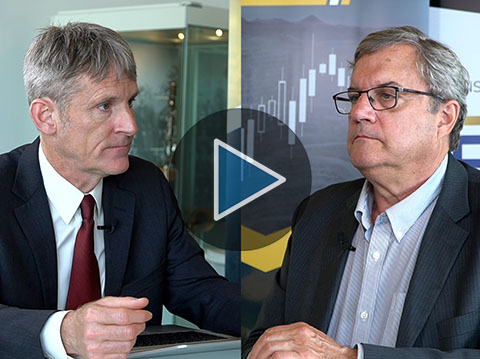 Jun 30, 2022 7:39PM
Doug Silver knew that Canada was an important mining jurisdiction, but he didn't realize how important until he crunched the numbers.
In June, Silver, who is CEO Balfour Holdings, spoke to Kitco at the Mining Investment Event of the North in Quebec City.
More Videos...
Jul 1, 2022 02:36PM
(Kitco News) - (Kitco News) - Gold prices could fall below $1,800 an ounce as sentiment in the marketplace continues to have a slightly bearish tilt; however, market analysts are not expecting any major route in gold as the precious metal continues to stand its ground, faced with rising interest rates worldwide.
More Features...