Aug 11, 2022 02:20PM
(Kitco News) - Ethereum co-founder Vitalik Buterin praised the benefits the Merge would bring, including significantly lower transaction fees and a number of key upgrades.
More Articles...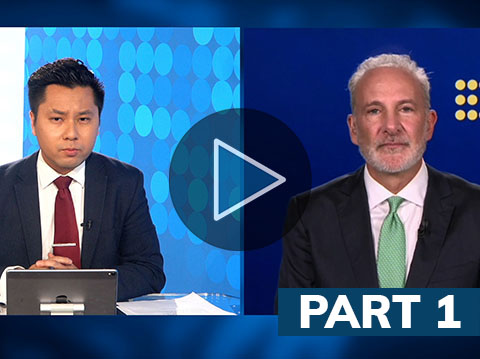 Aug 10, 2022 6:44PM
Peter Schiff, Chief Market Strategist at Euro Pacific Capital, joins the show to discuss the latest inflation figures, why inflation will get worse, how stock markets are reacting, and whether there will be a U.S. dollar crisis. He spoke with David Lin, Anchor and Producer at Kitco News.
More Videos...
Aug 5, 2022 03:45PM
(Kitco News) - There is never a dull momentum in financial markets as the weekend ends with fireworks following a chartbuster U.S. employment report.
More Features...