Oct 5, 2022 12:45PM
(Kitco News) - Gold and silver prices are lower in midday U.S. trading Wednesday, on routine downside price corrections following solid gains posted on Monday and Tuesday.
More Articles...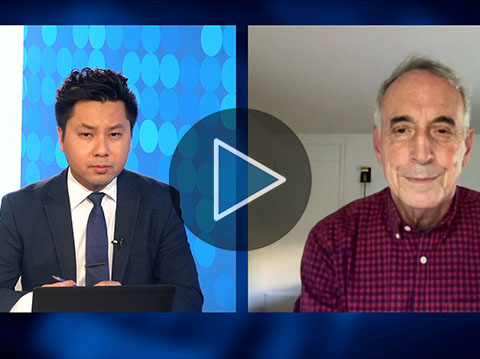 Oct 4, 2022 2:54PM
Laurence Kotlikoff, Professor of Economics at Boston University, discusses why real mortgage rates are negative, how psychology shapes economic activity, and whether the Fed can successfully fight inflation. He spoke with David Lin, Anchor and Producer at Kitco News.
More Videos...
Oct 4, 2022 10:36AM
(Kitco News) - Central banks continue to provide essential support for the gold market; however, data collected by the World Gold Council shows that purchases slowed modestly in August.
More Features...