Feb 7, 2023 01:15PM
(Kitco News) - The gold market was volatile as Federal Reserve Chair Jerome Powell reiterated that the "disinflation process" has begun but highlighted that getting inflation down to 2% will take a "significant period of time."
More Articles...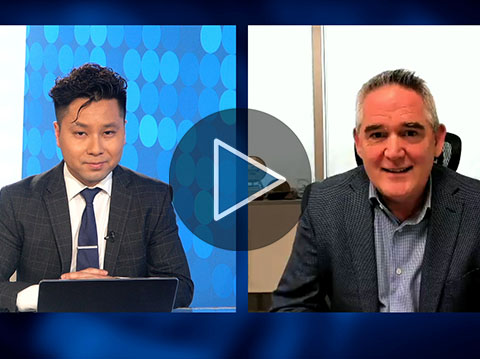 Feb 7, 2023 11:09AM
Peter Akerley is the President and CEO of Erdene Resource Development, a gold and copper miner focused on one of the 'world's great gold and copper belts' in Mongolia. He spoke with David Lin, Anchor and Producer at Kitco News, about how Erdene's projects have the potential to uncover millions of ounces in gold.
More Videos...
Feb 7, 2023 12:38PM
(Kitco News) - China continues to flex its muscles in the gold market after data from the People's Bank of China shows that it bought more gold in January, the third straight month.
More Features...