Jul 29, 2021 03:12PM
(Kitco News) - Many of the commodity rallies that dominated the first half of the year have fizzled out, according to Capital Economics, which is calling for some broad-based declines in the space.
More Articles...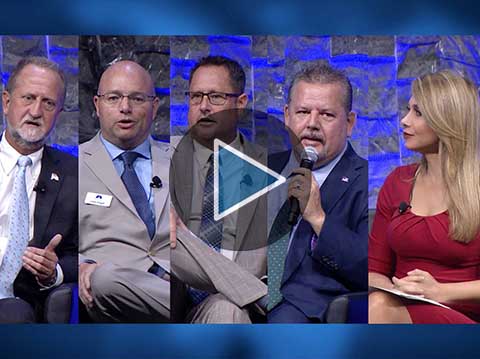 Jul 29, 2021 6:50PM
Michelle Makori, editor-in-chief of Kitco News, discusses America's energy landscape with the COO of Gulf Coast Western, Scott Melbye, executive vice president of Uranium Energy Corp, Ron Filer, senior executive at Hornet Corporation, and Tommy San Miguel, president of SGR Energy.
More Videos...
Jul 29, 2021 12:25PM
(Kitco News) - Inflation pressures continue to rise, which has pushed real interest rates deep into negative territory. This environment has not benefited gold, but this doesn 't change the metal 's long-term value, according to one precious metals firm.
More Features...