Sep 25, 2021 09:26PM
(Kitco News) - This is how to pick gold, silver stocks according to veteran geologists – Exploration Insights
More Articles...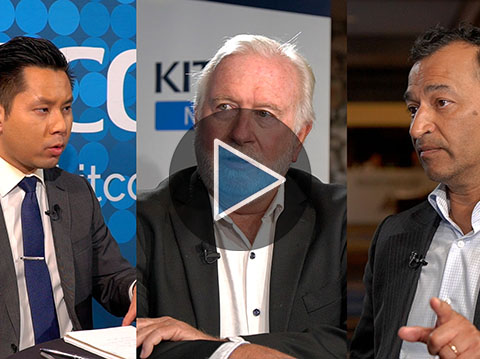 Sep 25, 2021 9:52PM
Brent Cook and Joe Mazumdar of Exploration Insights join David Lin, anchor for Kitco News, to share pearls of wisdom in the exploration investment business.
More Videos...
Sep 24, 2021 01:16PM
(Kitco News) - Rising bearish sentiment in the gold market does not bode well for prices next week as the precious metal tries to hold important support around $1,750 an ounce.
More Features...