Nov 30, 2021 05:18PM
(Kitco News) - With markets plunging on a more hawkish Federal Reserve and omicron fears, Bridgewater Associates' Ray Dalio reminded investors to stay away from cash, stating that it will be eaten away by inflation.
More Articles...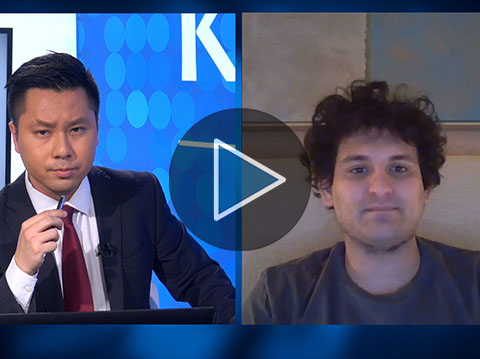 Nov 29, 2021 12:48PM
Sam Bankman-Fried, founder and CEO of FTX, one of the largest crypto exchanges in the world, discusses the next evolution of DeFi applications with David Lin, anchor for Kitco News.
More Videos...
Nov 30, 2021 02:48PM
(Kitco News) - The Federal Reserve is looking to tighten its monetary policy in 2022 and even speed up the reduction of its monthly bond purchases; however, there is little they will be able to do about the global supply disruption that is driving inflation higher, according to one market analysts.
More Features...