Oct 29, 2020 04:35PM
(Kitco News) - Steve Hanke busts 'hyperinflation' myths; gold investors need to understand this
More Articles...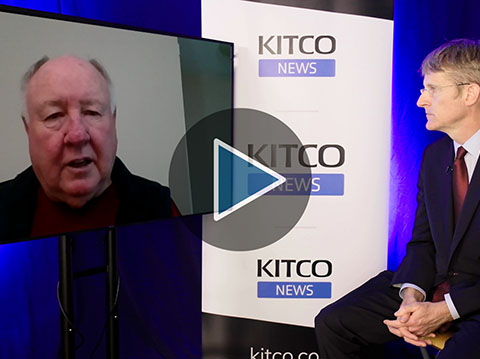 Oct 29, 2020 11:26PM
SPONSOR CONTENT – Alexco Resources' (NYSE:AXU) Keno Hill is scheduled to begin concentrate production and sales in Q4 2020, said CEO Clynton Nauman. It is a good time to start producing silver. Precious metals are forecast to rise higher in 2020 as governments roll-out stimulus measures to combat COVID-19 downturns. Cashflow from Keno Hill's production will help drive further project expansion.
More Videos...
Oct 29, 2020 04:53PM
(Kitco News) - Gold hit a one-month low this week amid election uncertainty and renewed coronavirus fears. But the million-dollar question is "when will the metals start acting like metals," said RJO Futures senior commodities broker Bob Haberkorn.
More Features...