Jan 18, 2022 05:21AM
(Kitco News) - German ZEW survey expectations for January jumped to hit 51.7 vs expectations of 32.0 the previous reading was 29.9. The current conditions were relatively poor printing at -10.2 worse than the estimates of -8.8.
More Articles...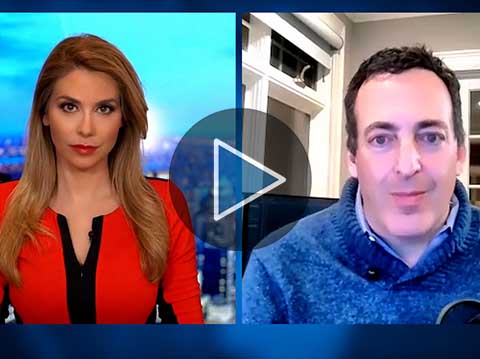 Jan 17, 2022 8:11PM
Roy Niederhoffer, hedge manager and president of R. G. Niederhoffer Capital Management discusses with Michelle Makori, editor-in-chief of Kitco News, the worst-case scenario for investors and the assets to use to protect against this downside risk.
More Videos...
Jan 14, 2022 02:06PM
(Kitco News) - The gold market has started the new year on solid footing as prices look to end the week above $1,800 an ounce and short-term sentiment remains significantly bullish, according to the latest Kitco News Weekly Gold Survey.
More Features...