Jun 14, 2021 08:13AM
(Kitco News) - Gold and silver prices are sharply down and near their session lows in early morning U.S. trading Monday.
More Articles...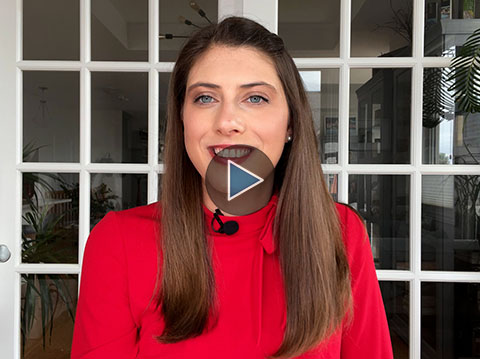 Jun 12, 2021 1:02PM
Gold's $1,900 an ounce level remains a high hurdle to breach, but analysts still expect more gains for the yellow metal this summer. With U.S. inflation now running at an annual pace of 5%, the attention is turning to the Federal Reserve meeting next week. The key question is whether the Fed will continue to ignore rising prices or start hinting at tapering. Here's a look at Kitco's top three stories of the week.
More Videos...
Jun 11, 2021 01:00PM
(Kitco News) - The gold market is once again caught in consolidation, trading in a narrow path with Wall Street analysts seeing no clear direction in the near-term, according to the latest Kitco News Weekly Gold Survey.
More Features...