Jun 9, 2023 01:25PM
(Kitco News) - With Federal Reserve rate hike expectations see-sawing on mixed macro data, most analysts call for a pause in June but are not ruling out more rate hikes this summer. Here's what it means for gold.
More Articles...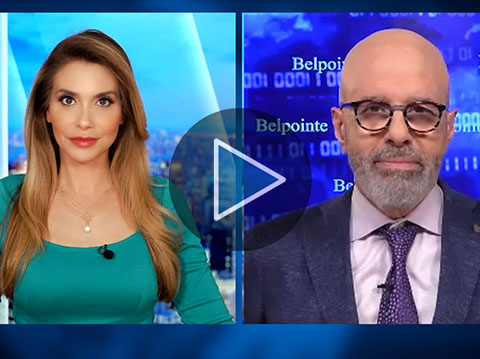 Jun 5, 2023 8:16PM
The stock market will continue to rally and the S and P could reach as high as 6 percent according to David Nelson, Chief Strategist at Belpointe Asset Management and Host of The Money Runner podcast. He spoke with Michelle Makori, Lead Anchor and Editor-in-Chief at Kitco News.
🔥𝗣𝗿𝗶𝗺𝗲 𝗫𝗕𝗧 - Sign Up for a new Trading Account on Prime XBT!
👉
More Videos...
Jun 9, 2023 01:08PM
(Kitco News) - Sentiment in the gold market remains bullish as momentum supports higher prices but analysts are warning investors that they should not expect prices to break above $2,000 an ounce next week as the Federal Reserve looks to maintain its hawkish monetary policy stance even as it leaves rates unchanged.
More Features...