Oct 19, 2021 08:37AM
(Kitco News) - The gold market is holding on to strong gains but seeing little new momentum following disappointing U.S. housing construction data.
More Articles...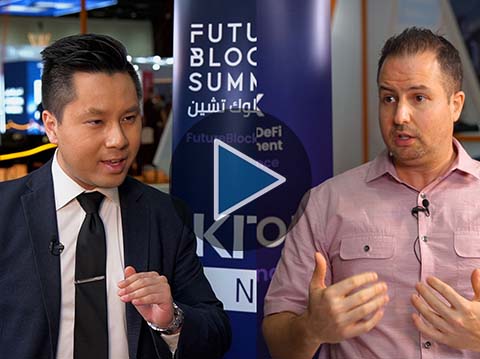 Oct 18, 2021 2:52PM
The demise of the Fed is coming, and with the collapse of the current monetary system comes the adoption of Bitcoin as the new global reserve currency, said Gareth Soloway, chief market strategist of IntheMoneyStocks.com.
"What I'm actually calling for is a total collapse of the monetary system, actually. So, there will have to be a reset. And I do think that what we're going to go through as a country, as a ...
More Videos...
Oct 18, 2021 03:48PM
(Kitco News) - Hedge funds remain hesitant to jump back into the gold market as the Federal Reserve looks to tighten its monetary policy in the face of growing inflation pressures, according to analysts evaluating the latest trade data from the Commodity Futures Trading Commission.
More Features...