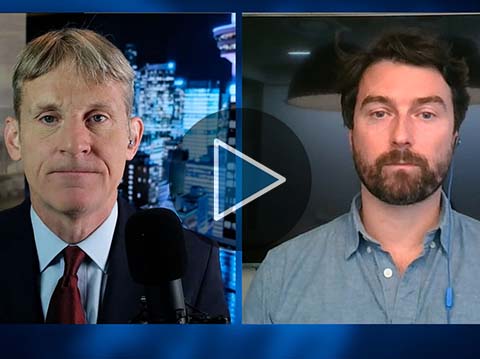 Oct 23, 2021 5:33PM
The Abitibi greenstone belt of Quebec is the second richest gold region in the world, but it can be expensive to explore, said Francis MacDonald, executive vice president of exploration at Kenorland Minerals (CVE:KLD). MacDonald spoke to Kitco in mid-October. A layer of clay obscures vast areas of the northern Abitibi greenstone belt making it hard to sample and select drill targets.
More Videos...
Oct 22, 2021 03:56PM
(Kitco News) - The growing inflation threat remains the most extensive support for the gold market as analysts see the potential for prices to test critical resistance around $1,830 in the near term.
More Features...