Dec 3, 2020 03:07AM
(Kitco News) - Gold (0.56%) has had another bullish session overnight but is heading to the old consolidation low at $1848.84 per ounce which could be a resistance zone. Silver is also trading higher but not as much as the precious metal trades at $24.14, 0.24% in the black heading into the EU session.
More Articles...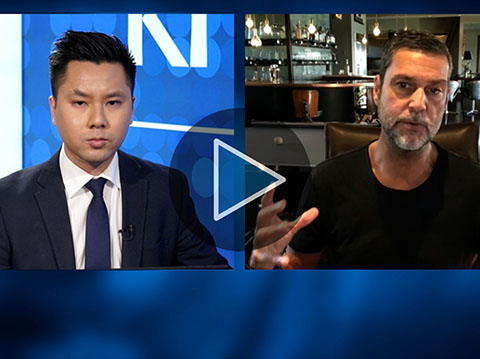 Dec 1, 2020 5:57PM
If Raoul Pal, CEO of Real Vision, had to choose one place to make a 5-year investment, it would be in emerging markets. "Very simple asset allocation. I'd buy bonds in case this economic growth doesn't appear because the virus goes on longer, the vaccine takes longer to roll out, and we've seen shut downs in Europe and I think we're going to get them in the U.S.. So buy bonds and buy emerging markets," Pal told ...
More Videos...
Dec 2, 2020 12:22PM
(Kitco News) - While the gold market has struggled to find solid footing after falling from August's all-time highs, one fund manager says that growing fiscal imbalances will continue to support long-term gold prices.
More Features...