Mar 5, 2021 04:28PM
(Kitco News) - Just when it looked like gold was finding a bottom around $1,700, Federal Reserve Chair Jerome Powell decided to throw the market a shovel and told investors to start digging.
More Articles...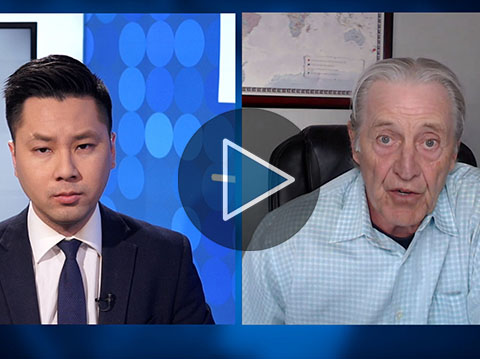 Mar 5, 2021 1:53PM
The 10-year yield has climbed to 1.56% Friday morning, but can rise to as high as 1.7% before the Federal Reserve steps in to intervene, said Peter Hug, global trading director of Kitco Metals.
More Videos...
Mar 5, 2021 12:50PM
(Kitco News) - Renewed momentum in the U.S. dollar, rising bond yields, and growing investor optimism surrounding U.S. economic growth are taking their toll on the gold market as sentiment remains firmly bearish, according to the latest results of the Kitco News Weekly Gold Survey.
More Features...